O's Decorating Inc.
Call Us Today for a FREE consultation


Contact Info:
Service Area: City of Chicago and Surrounding Suburbs
Phone: 312-614-9995
Fax: 877-320-8720


Operating Hours:
Monday - Friday: 7AM - 5PM
Saturday: 8AM - 4PM
Sunday: Closed
Emergency and rush jobs: Call now!
Hablamos Español
Payment Options: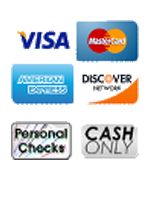 Contact Us! We'd love to hear from you!