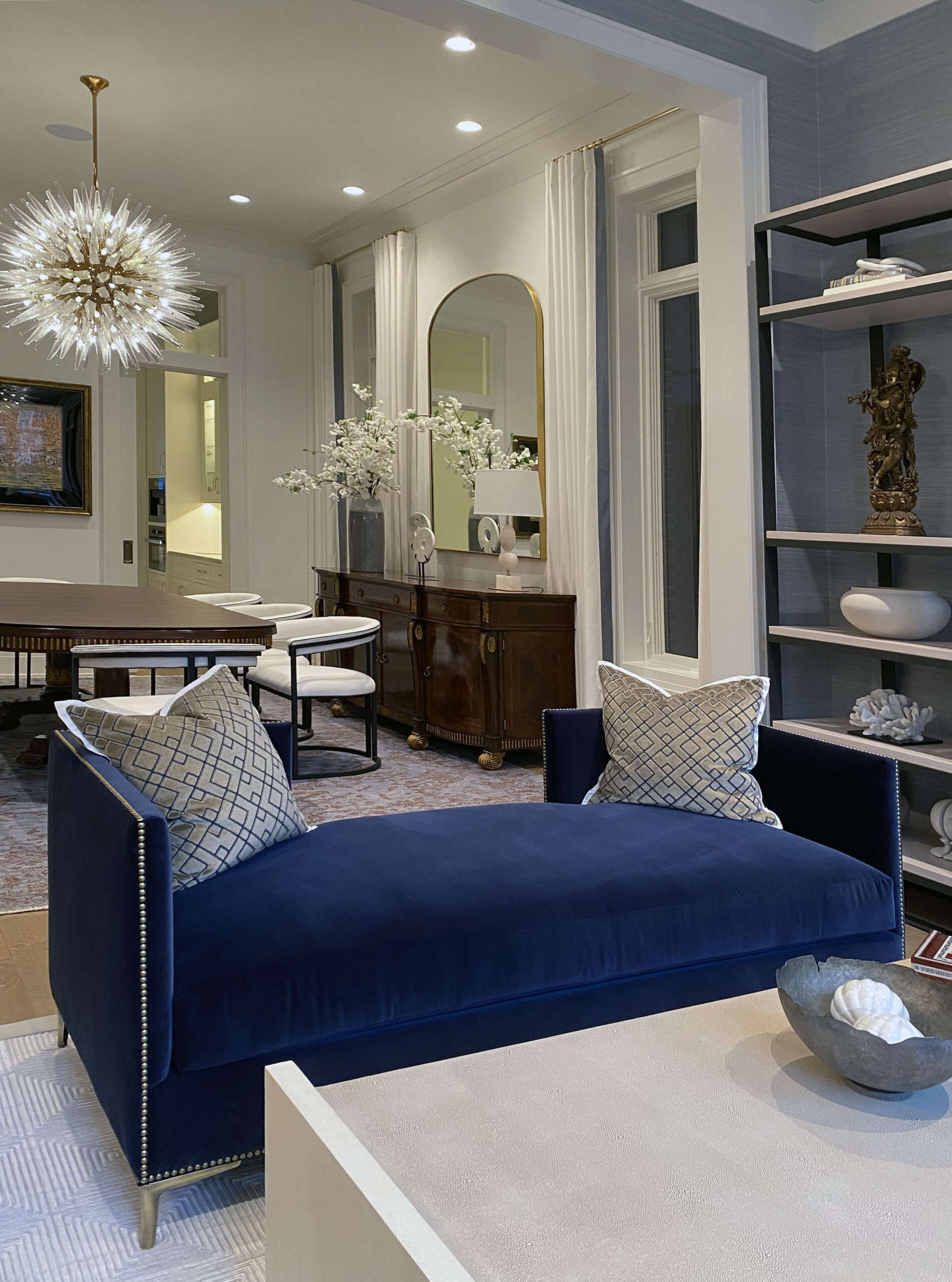 Hello! We are O's Decorating Inc.
We offer remodeling services for your personal and/or professional needs. When it comes to the transformation of your home, our team is trained in the latest trends, with 20 years of experience, working with designers, architects, general contractors, and homeowners. We are masters and experienced remodeling experts who help you achieve your goals. We know how to get the job done right with swift efficiency and expertise.
Remodeling your home or business can be overwhelming, we help take that out of the equation and provide you with peace of mind.
We are 100% committed to each project in order to provide all of our clients a professional and stress-free experience.
Also, nowadays it is very important to do a little bit of research to know the contractor that you are about to hire. Therefore, when it comes to 100% trust and reputation, we are the team that will make sure that you're absolutely happy and that you feel confident that you are opening your home to a qualified contractor.
All of our customers love working with us because we create a professional and friendly atmosphere that maintains within time and projects.